Deep Tissue Handheld Percussion Remove Fatigue Massager Gun Beauty Machine
Do you know? After exercise, the fascia will haveadhesions and contractures. If not treated in time,it will lead to a series of strains and injuries.Therefore, relaxing the fascia is very important forexercise and fitness.Customized soft feel massage heads buffer the stroke impact and reduce the harm to bone and muscle.Soft feel polyurethane material outperforms the EVA hard material of similar products.
This product Can effectively dissipate a large amount of creatine produced by human body due to the fatigue during the exercise, work and life.It has three massage heads are provided for different body part.Remove fatigue and relieve fascia and muscle.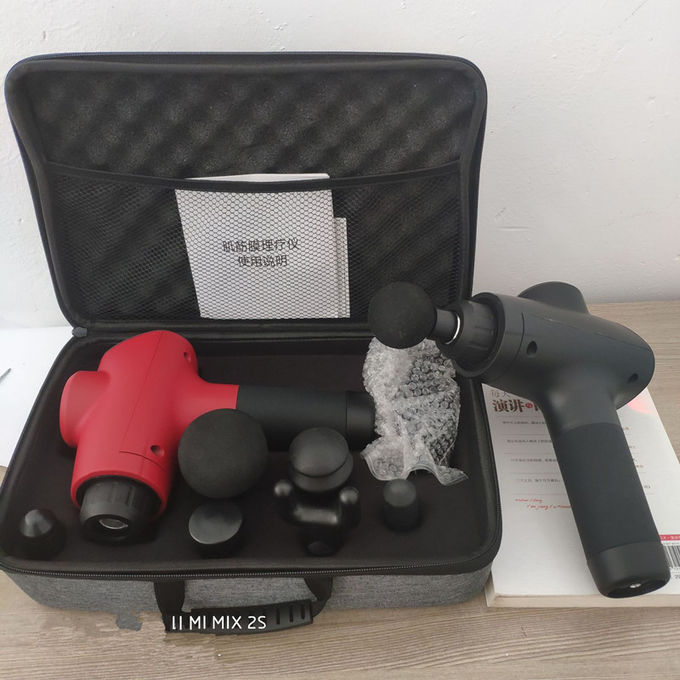 Interesting?Contact with us!
Sales manger:Mrs Dan                           Seller:Arthur
E-mail:Zohonice@zohonice.com            E-mail:Alice@zohonice.com
Whatsapp:+8613910911829                   Whatsapp:+8615801392897
Facebook:LASER IPL Machine               Facebook:LASER IPL Machine
---
Post time: Jun-22-2021