Theory about Radio Frequency for skin lifting
The nonablative radiofrequency is a procedure commonly used for the treatment of skin laxity from an increase in tissue temperature. The goal is to induce thermal damage to thus stimulate neocollagenesis in deep layers of the skin and subcutaneous tissue. A literature search was performed in MEDLINE, PEDro, SciELO, PubMed, LILACS and CAPES and experimental studies in humans, which used radiofrequency devices as treatment for facial or body laxity, were selected. The results showed that the main physiological effect is to stimulate collagen synthesis. There was no homogeneity between studies in relation to most of the parameters used and the methodological quality of studies and level of evidence for using radiofrequency are low. This fact complicates the determination of effective parameters for clinical use of this device in the treatment of skin laxity. The analyzed studies suggest that radiofrequency is effective, however the physiological mechanisms and the required parameters are not clear in the literature.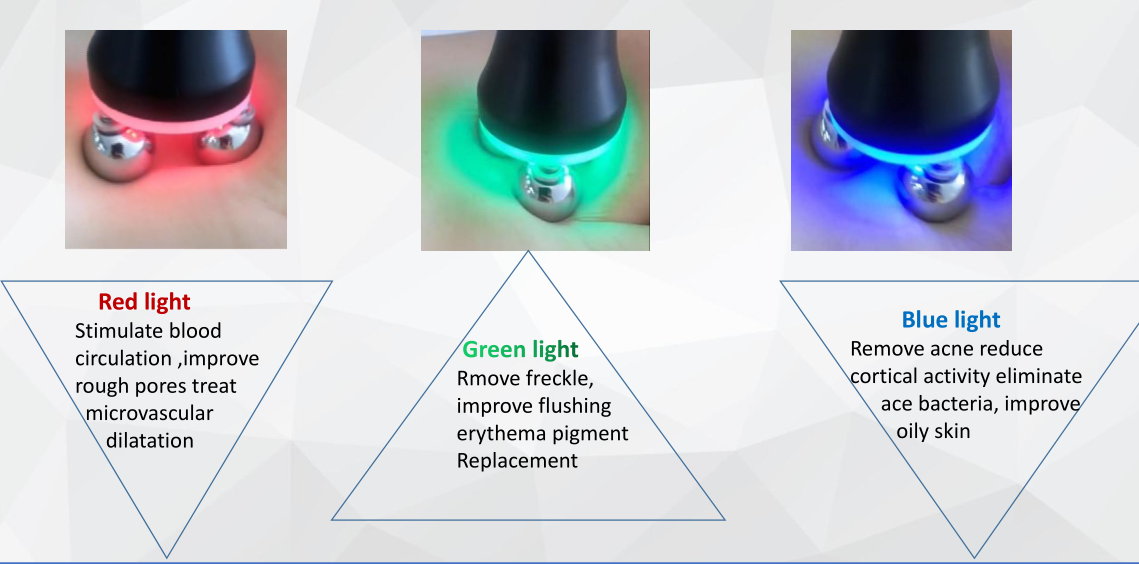 Application
---
1. Dissolve fat, tighten skin, body shaping
2. Tighten skin, increase skin elasticity, improve wrinkles
3. Light therapy
4. Stretch stiff muscle, relieve pain
5. Stimulate lymphatic blood vessels, remove unwanted fat and toxin from body
6. Activate collagen tissue, reduce cellulite
This is a smart interface that can arbitrarily adjust the radio frequency energy, the sspeed and direction of the handle speed , and the output pulse interval time. 3 color light can be choosed , red , green and blue light .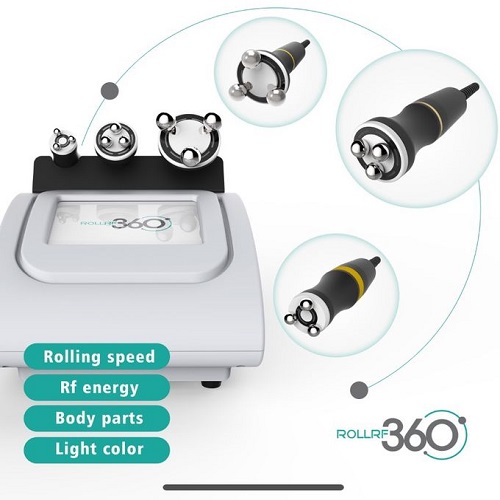 Interesting?Contact with us!
Sales manger:Mrs Dan                           Saller:Arthur
E-mail:Zohonice@zohonice.com            E-mail:Alice@zohonice.com
Whatsapp:+8613910911829                   Whatsapp:+8615801392897
Facebook:LASER IPL Machine              Facebook:LASER IPL Machine
---
Post time: Sep-07-2021